Description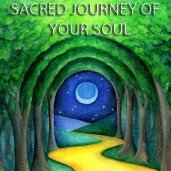 Tarot's Major Arcana portrays the essence of our archetypal journey through life. In this class Katrina Wynne explores this journey as Pathwork on the individual, collective, and universal levels, highlighting practical, psychological and spiritual motifs that can be applied to deepen your Tarot work.
Find out how this powerful tool reflects back to you who you are and your soul's purpose, greatest blessings, and challenges. No Tarot knowledge is necessary to enjoy this presentation. Dynamic information for all levels of Tarot experience, from novice to expert, is shared. When you purchase the recording you receive a copy of all the presentation slides (more than 60) and two other handouts.
About the presenter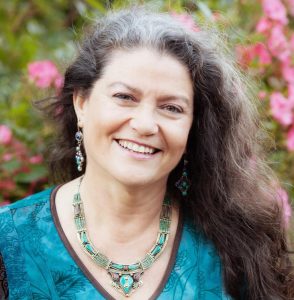 Katrina Wynne, MA, an internationally recognized teacher and professional psycho-spiritual counselor, has guided thousands of souls throughout the world on their sacred journey. She combines 40+ years experience with Tarot and other metaphysical traditions with over 25 years as a mental/spiritual health counselor to support your most wonderful life. In 1998 Katrina developed her Transformative Tarot Counseling Certification Program in answer to the many requests she received to learn the higher art of reading. Now offered as an exclusive opportunity on Global Spiritual Studies, she presents the key concepts of this program in a variety of formats. For more information about Katrina Wynne, MA,  please visit her website. On Facebook, be sure to "like" the Transformative Tarot Counseling™ page to get the most current information about Katrina's classes and other offerings.
Recording
A video recording of the class is available for download to your computer or device as a Windows Media file (.wmv). It can be viewed on PCs using Windows Media Player and on Macs using the free VLC multimedia player for Mac operating systems which can be downloaded here.
Total file size: 310 MB (one hour 27 mins)
Cost: $19 USD
Payment: online through PayPal using a credit or debit card.