Spiritual studies – learn Tarot, Kabbalah and more
Choose from a unique range of courses and master classes
March news

Katrina Wynne: Professional Tarot Consulting Certificate Program – kickstart your professional Tarot reading career by registering now for this eight week program which starts on 15 March. During this time, Katrina offers online mentoring through a private Facebook group.
Evelynne Joffe: Living the Tree of Life – a comprehensive beginner's course on the Kabbalah with a psychological rather than a religious emphasis. The beauty of Evelynne's approach is that her explanations focus on how the energies of the Sephirot and Paths on the Kabbalistic Tree of Life manifest in everyday life.

10% discount

for the month of March! Simply enter the coupon code 'discount10' (no apostrophes) in the coupon code field and select 'Apply coupon'.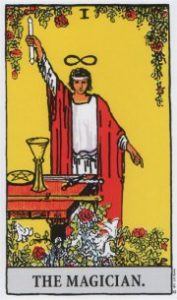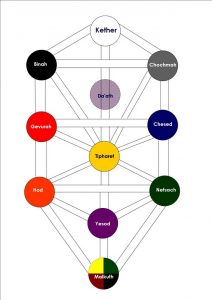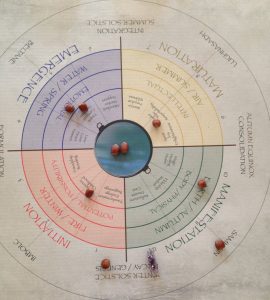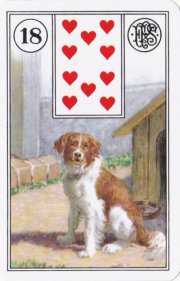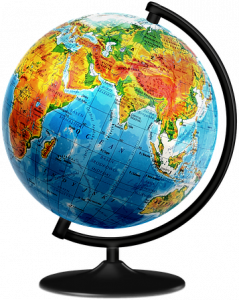 Expert teachers from around the world
Spiritual Travel
Linda Marson, founder of Global Spiritual Studies, has been in a working partnership with Gothic Image Tours, since 2013. As co-host on tours, she facilitates a process for using Tarot to explore the messages sacred sites and landscapes have for each person.
Join Linda on one of this year's tours. Follow the links below for itineraries, guests and video clips sure to give you itchy feet!