Spiritual studies – learn Tarot, Kabbalah and more
Choose from a unique range of courses and master classes
New in February!
Mary K. Greer: Jung's Active Imagination and the Tarot. Register for live online classes on 7 and 14 February. Or pre-purchase video recordings.
Linda Marson: Live and Learn the Tarot – register now for this course which leads to a deep understanding of the cards and how to read them in ways that provide meaningful and empowering answers to questions. Course runs from 18 February – 21 April.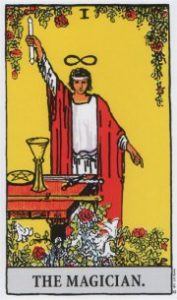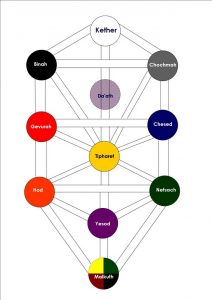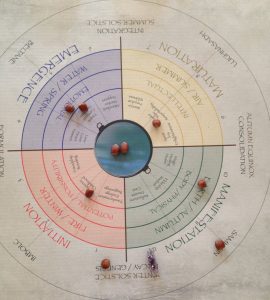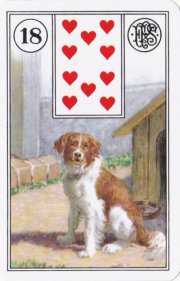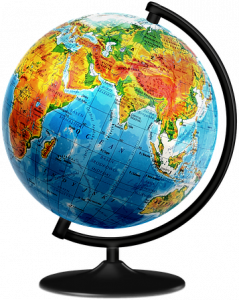 Expert teachers from around the world
Spiritual Travel
Linda Marson, founder of Global Spiritual Studies, has been in a working partnership with Gothic Image Tours, since 2013. As co-host on tours, she facilitates a process for using Tarot to explore the messages sacred sites and landscapes have for each person.
Join Linda on one of this year's tours. Follow the links below for itineraries, guests and video clips sure to give you itchy feet!