Spiritual studies – learn Tarot, Kabbalah and more
Choose from a unique range of courses and master classes
April news

Steve Hounsome: Reading Tarot without Spreads – in this class Steve guides you through the exciting and sometimes challenging method of doing Tarot readings without using specific layouts or spreads. You may find yourself throwing away the rule book of readings and revolutionising the way you do Tarot readings! Live class on Monday 15 April or pre-purchase the recording.
Jenne Perlstein: Client Skills for Tarot Readers – imagine having a storehouse of practical knowledge about what makes people tick and how much more confident you would feel discussing the wide range of issues clients bring through the door.Jenne Perlstein's course on client skills will give you exactly that – the knowledge to tune into your clients and practical ways of engaging them in their reading so that the experience is a positive one for both you and your clients.

10% discount

for the month of April! Simply enter the coupon code 'discount10' (no apostrophes) in the coupon code field and select 'Apply coupon'.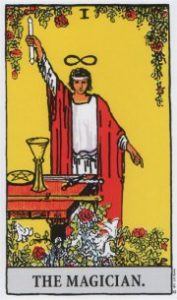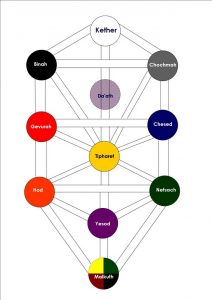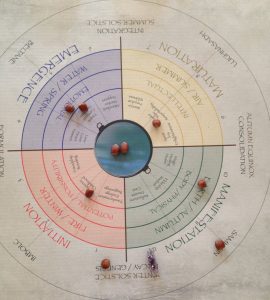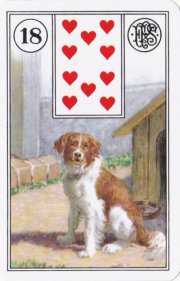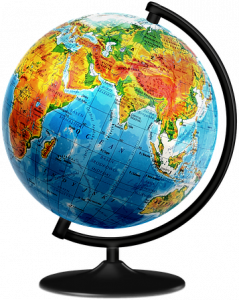 Expert teachers from around the world
Spiritual Travel
Linda Marson, founder of Global Spiritual Studies, has been in a working partnership with Gothic Image Tours, since 2013. As co-host on tours, she facilitates a process for using Tarot to explore the messages sacred sites and landscapes have for each person.
Join Linda on one of this year's tours. Follow the links below for itineraries, guests and video clips sure to give you itchy feet!